Towne Housing Real Estate works with residents and property owners to provide an unmatched rental experience and exceptional integrity-based property management services. Locally owned and operated in Buffalo, with 1,100 units in WNY and steadily increasing our presence in Rochester, NY, we work tirelessly to fulfill your specific portfolio and investment needs. Our many business functions and full-service offerings are completed by fully licensed and insured specialists. We were awarded one of the Largest Buffalo Property Management Companies by Buffalo Business First in 2020.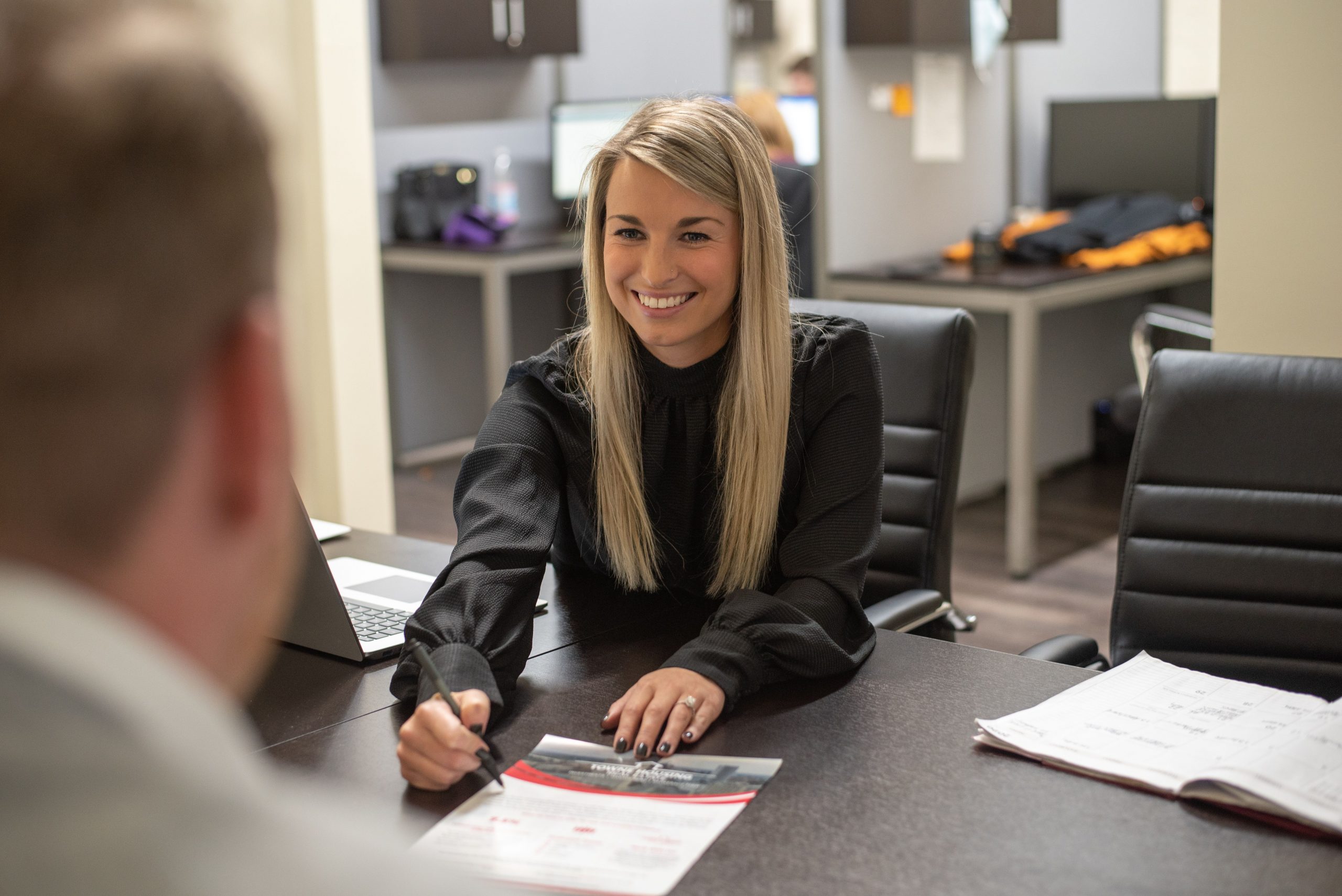 Why Property Management?
greater Western New York
Good Property Management is key. There is no avoiding the day-to-day challenges of property ownership. Major service points focus on leasing, tenant communications, maintenance, finances, and portfolio growth. When looking for larger, long-term growth, building a strong relationship with a professional property manager becomes necessary. Having a strong team allows for enforcement of key components that make an investment profitable. To operate without a deep level of emotion is essential. A good property manager can operate fairly but also firmly to ensure your investment vehicle is protected. Towne Housing Real Estate offers its clients a full-service experience geared towards operating a rental portfolio of any size in the most efficient manner. Our broad array of service options allows owners to utilize our teams to address key components of their portfolios day-to-day operations. Contact us today for more information.
Property Maintenance in Buffalo, NY | Leasing Agency Cheektowaga, NY
Professional Property Management Services
At Towne Housing Real Estate, we maximize potential rental income for owners while maintaining the safety, comfort, efficiency, and integrity of the living space for residents. As a single organization, we handle all of your management and maintenance needs, including everything from daily routine maintenance services to complete and total unit turnover and remodel services. We believe in accountability, transparency, and honesty and those are the core values we lead with daily. Towne Housing Real Estate offers a comprehensive full-service experience to both new and seasoned property owners that remains unmatched by our competition.
Trust Towne Housing Real Estate for Your Property Management Needs
Let Towne Housing Real Estate simplify everyday challenges. We handle bookkeeping, bill pay, routine maintenance, residential leasing services, and more. We include both a client and resident portal with 24/7 access for residents to pay rent, communicate concerns, and request maintenance. Our owner portal allows immediate and easy access to resident information, accounting, invoices, and documents. Browse our website to learn more about us and discover the many opportunities we offer and how professional property management affects a rental portfolio.
Property Management Company, Property Management Services & Property Maintenance

Buffalo, NY & Cheektowaga, NY
Property Maintenance

∴

Property Management Company

∴

Property Management Services

∴

Leasing Agency ∴ Cheektowaga, NY ∴ Buffalo, NY