Logging Into The Rental Owner Portal
Our team will create a rental owner login associated to your account and properties upon receipt of your signed PMA and Starting Fees. You will receive an email from sender; donotreply@buildium.com. This will include an activation link that you can use to login to your account by establishing your username and password.
Once established you will be able to login to your account by visiting us online directly at www.townehousing.com. As pictured below there will be a red "Rental Owner" tab at the top of our home page that will allow you to link directly to the system by using your login credentials.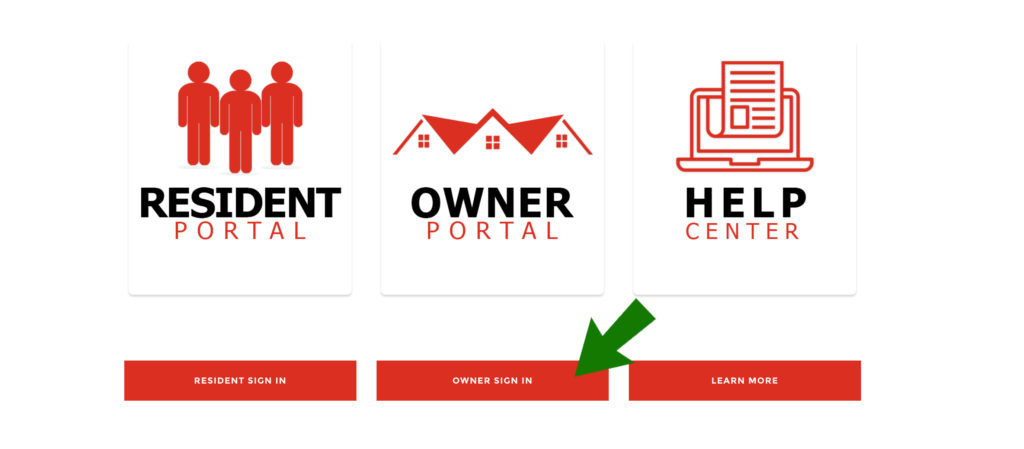 Issues Accessing Your Online Portal
Should you forget your password or have issues connecting to the system. We can assist by resetting your information and re-issuing you a new login email. Please submit these requests to jballsmith@Townehousing.com.
User Settings
Once logged into your account you can establish some basic settings for your profile. You may access the settings by clicking on the red initial circle at the top right pictured below.

When in the User Settings you can change your contact information, password and security settings. By clicking on this icon you may also log-out of your session.